Last Friday, actually the one before last (need to keep on top of this blogging marlarky), I turned 20. Eeeek. I did have a three day birthday celebration (or commiseration!) though, beginning with a meal at everyone's favourite chicken restaurant, Nando's with the friends on the Friday, went to see Super 8 and to the pub rather than a messy night out, as on Sunday I went to a 1940's day at Crich Tram Museum. And to top that all off I received some lovely presents including pretty classic penguin books, tea sets, an amazing R2D2 keyring and Pushing Daisies!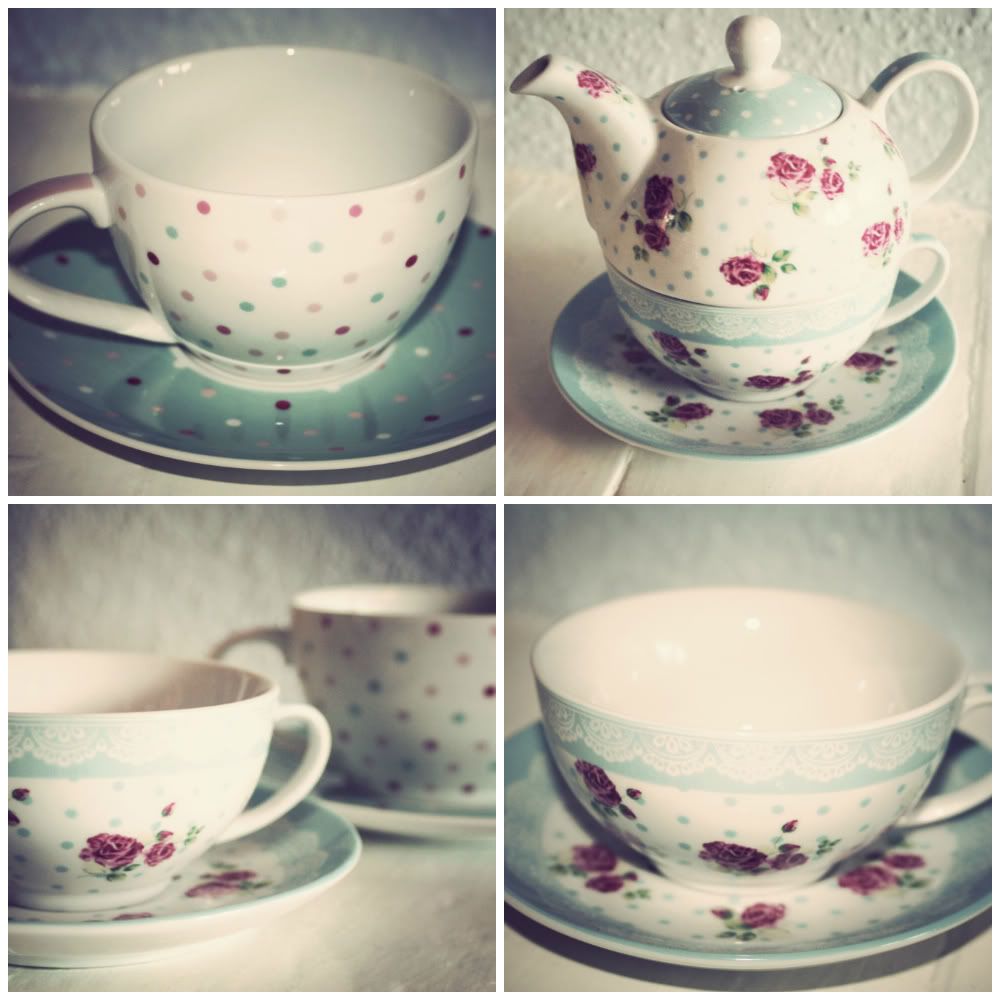 And with the money I received I'm hoping to splash out on this lovely radio that I've wanted for an actual age.
Maybe next time you will get a proper post!
Lx