Recently I acquired a new friend. A little fluffy one. With this cute (and
slightly disapproving
) face.
Ever since I've become quite concerned about animal testing for cosmetics. I mean how could anyone test on fluffy faces like this! I know I'm a little late to get a conscience but I suppose I've never really thought about it before, as I assume most people haven't. I mean don't get me wrong, I'm not about to become a vegan or even a vegetarian (I just couldn't give up my grandma's roast dinners or Nando's and highly I commend people who can) but where possible I'm now buying cruelty free products and realising how many companies have yet to stop animal testing, particularly the bigger companies that can afford to find alternatives! So these are my favourite-bunny-friendly-cosmetics.
Not only is
Eyes Lips Face
an animal friendly make-up company, they are super super cheap with most products costing just £1.50 so you can buy lots and lots.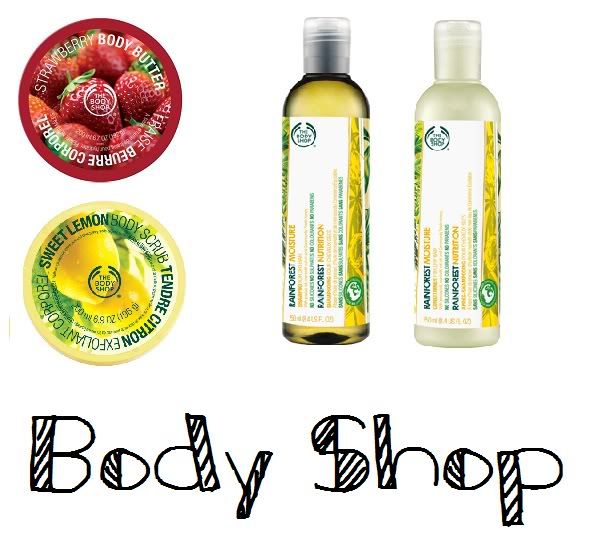 Of course everyone knows about
The Body Shop
, but that's because it is one of the largest and first major animal friendly companies. My favourite items are the strawberry body butter, the lemon body scrub (it smells just like my favourite cupcakes) and the rainforest moisture haircare range.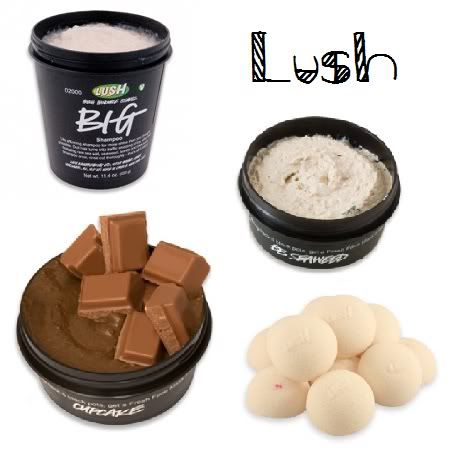 Lush
is another big company that has been championing animal, eco and ethical handmade products that are full of fresh ingredients. I love the Big shampoo, particularly for shiny hair on an night out and the cupcake face mask is made with chocolate AND good for your skin (just try to resist eating it...)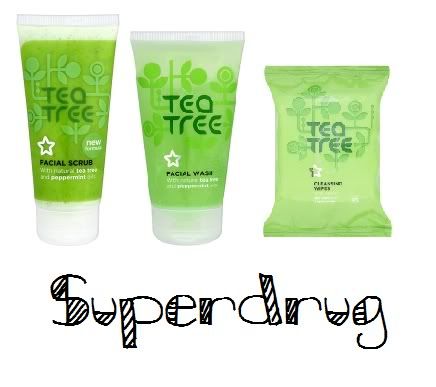 Being one of those unlucky people who suffer from teenage skin (which surprisingly didn't miraculously clear up when I turned 20, BOO) I mainly use facial products with tea tree, and
Superdrug
is both affordable and doesn't use animal testing for any of their home brand products.
Now, I'm not suggesting that everyone immediately throws away and boycotts all products that have been tested on animals, and possibly hypocritically, I still believe that medical testing on animals is kinda okay, but from now on every time I buy something cosmetic I'll be baring in mind the little hoppy creature that awaits me at home.
Lx
P.S. Please forgive the awful post name, my wit failed me today!